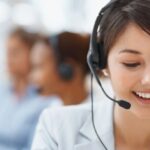 If you're looking for Syracuse roof contractors with extensive experience, competitive rates and unbeatable customer service, trust the experts at Custom Quality Contractors. CNY Roofing Professionals since 1973.
We look forward to working with you!
---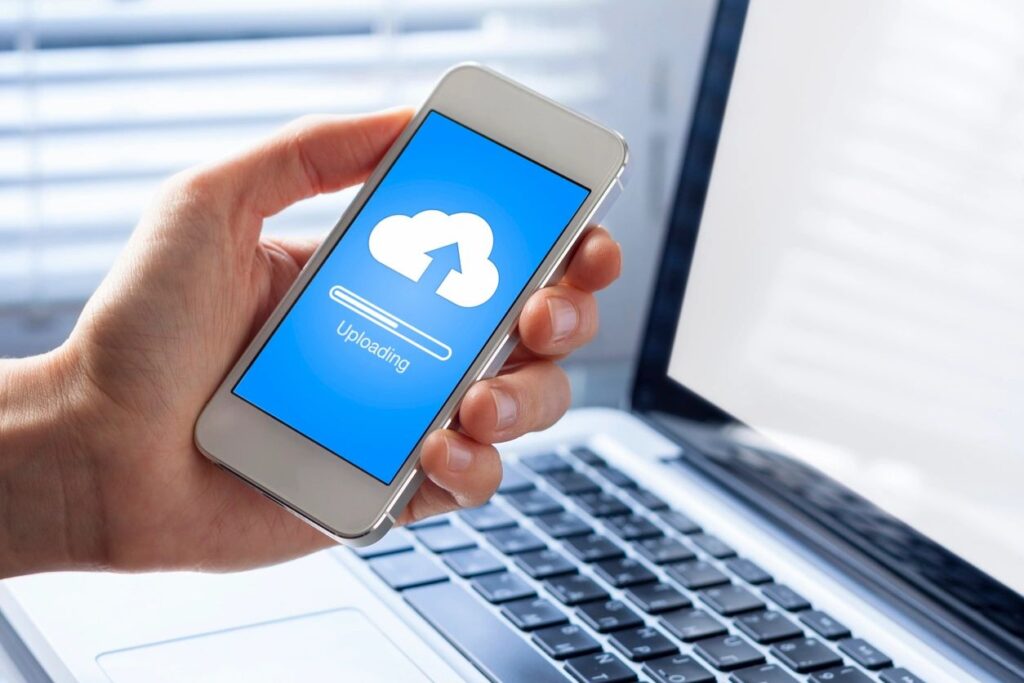 No Contact Estimates & Roof Inpections
---
Why choose Custom Quality Contractors?

We are a top-rated roofing contractor with the most experienced workforce.


As a certified roofing contractors since 1998, our work is 100% backed by CertainTeed Saint-Gobain, inc. The Saint-Gobain Corporation is a leader in roofing since 1904. Over 95% of all roof installations are completed on the same day (in most cases, that %5 percent or less is due to weather).

---

Choose a roofing company with the best BBB rating.


We hold the highest BBB A+ roof contractor rating. We've worked to maintain that trust with customers and will continue to do so for decades to come. Click here to see our profile.

Firstly, all work is done by our trained, certified roofers. Unlike some other companies, we never sub-contract jobs.

Secondly, our team stays with you each step of the way. The same employee who did your estimate will be on-site as your new roof is installed to ensure every aspect of the job meets your wishes, from start to finish.

Finally, a senior project manager supervises all aspects of each roof installation. Our goal is 100% customer satisfaction.

---

Custom Quality Roof Contractors Mission Statement

Core Values: Our customers are our most prized assets. To that end, we are a customer-driven company. This means fair, professional treatment, and quality craftsmanship are values we share with homeowners looking for the roofing, siding, and construction services we offer.

Customer First: Always deliver 100% customer satisfaction.

Our Employees: Similarly, great employees help us make a great business. Hire the best roofers, train them, and treat them well.

CertainTeed certified since 1998

We are the first roofing contractors to be certified in the Syracuse, NY area. You can read more details about the Select ShingleMaster accrediation here:

---
Roofing services, warranties, and financing.