We all work hard each day. But sometimes expenses hit, usually at the wrong time (if there even is such as thing as the "right time"). Obviously it's better to fix up a roof sooner than not. Obviously a new roof is an investment and an expense. If you need assistance, then please contact us to ask about our financing program.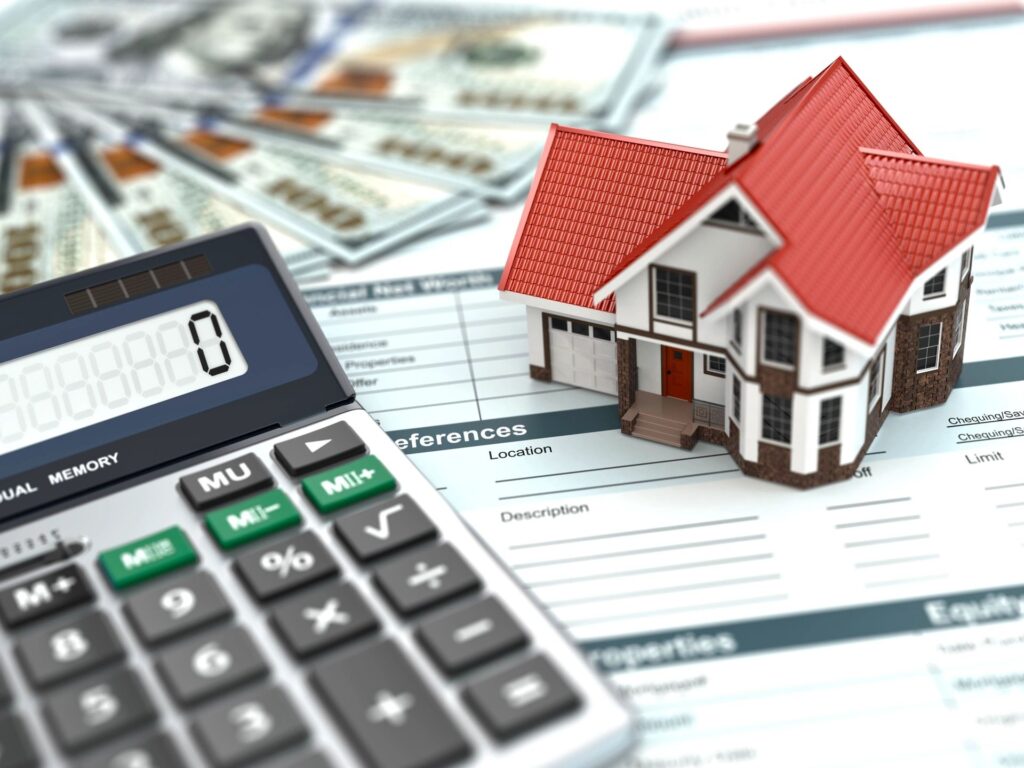 No Down Payment
60 Second Approval
Up to $50,000
No Prepayment Penalties
No Equity Required
Loans Available for All Credit Levels & Situations
---
Financing FAQ
Does applying for financing or checking my rates affect my credit score?
No. Applying for pre-qualification does not affect your credit score.
How much equity is required?
None. In otherwords, it is an unsecured loan.
What are down payment requirements are needed for financing?
No down payment is required.
How much can I finance?
Financing is available up to $50,000. (Obviously, that's far more than you will need.)
Will I receive the funds all at once?
Yes. Once you are approved for a certain loan amount, you and the lender will decide a day that the entire loan amount will be deposited into your bank account.
If I apply for financing, can I pay it off ahead of schedule?
Yes. You are able to pay off your loan early and in most cases without any prepayment penalties.
Can the loan be used for related work?
Yes. Because the roofing loan financing is unsecured, it can also be used for related expenses. For example, the loan can be used to pay for things such as sun tunnels, soffit & facia, gutters & downspouts, etc.
How can I check my credit score?
Several lenders offer free credit score checks. In addition, you can visit a credit reporting agency, such as Equifax.
---